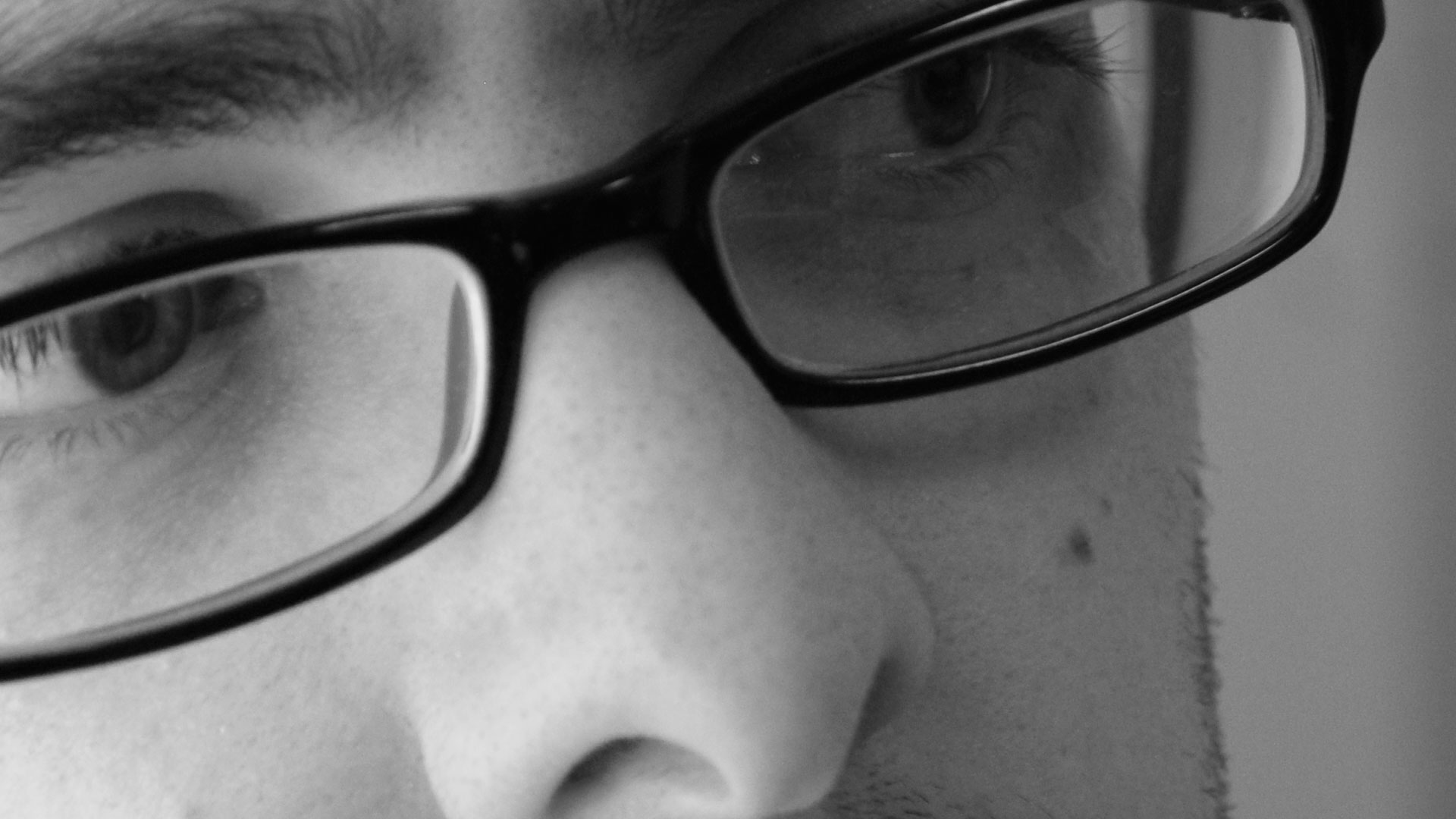 BECAUSE I LOVE WHAT I DO
Illustrator, Designer, Father, Design Nerd,
Video Game Aficionado and Cinema Lover.
A Graphic Designer by trade and an Illustrator at heart. I've been fortunate to have used my illustrative skills in a few projects for my design studio but recently I've been looking to expand into illustrating and getting my stuff out there on a freelance basis. With over 10 years experience as a professional designer, I have numerous creative streams that feed my work and keep me wanting more from myself.